Hello All,
I use for our stock wireless barcode scanners. If the scanner is in the range of the receiver there is no problem, the input is going direct as a USB keyboard to the application.
If the scanner is out the range of the receiver the scanner will store the scanned barcodes in his memory. After the scanner is back in range he starts to send the barcodes to the receiver.
The problem is now that the sending and receiving is going to fast. If the application receives a barcode some actions are done, but of cause the scanner doesn't wait until the action is ready before sending the next barcode.
The scanner sends after each barcode a [Enter].
Maybe an solution could be to use the keyboard buffer, so the scanner fills the buffer and the application will process in sequence the data. But I don't know how.
Is there anyone with an idea to archive this?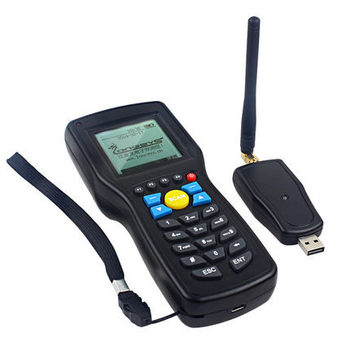 Best regards,
Eric Beerhorst